The Mashed Up Dirt Scooter – All Terrain
Take it outside with a Mashed UP dirt scooter!
Dirt scooters are perfect for riding on all-terrain!
Whether that's forests, dirt tracks, or you just want a more comfortable ride on the pavement, a high-performance body and off-road dirt tires will allow you to perform your best- wherever you are.
Dirt scooter VS kick scooter: What's the difference?
In short, kick and stunt scooters are designed for smooth surfaces such as pavement or skateparks. Dirt scooters are designed for off-roading and rougher terrain.
The main difference is in the tires. Unlike the kick scooters smaller, harder tires, Dirt scooters can glide over rough terrain with ease.
Our Dirt Scooters are equipped with 200mm wheels shred with 200-40 section off-road pneumatic tyres giving you a comfortable ride anywhere.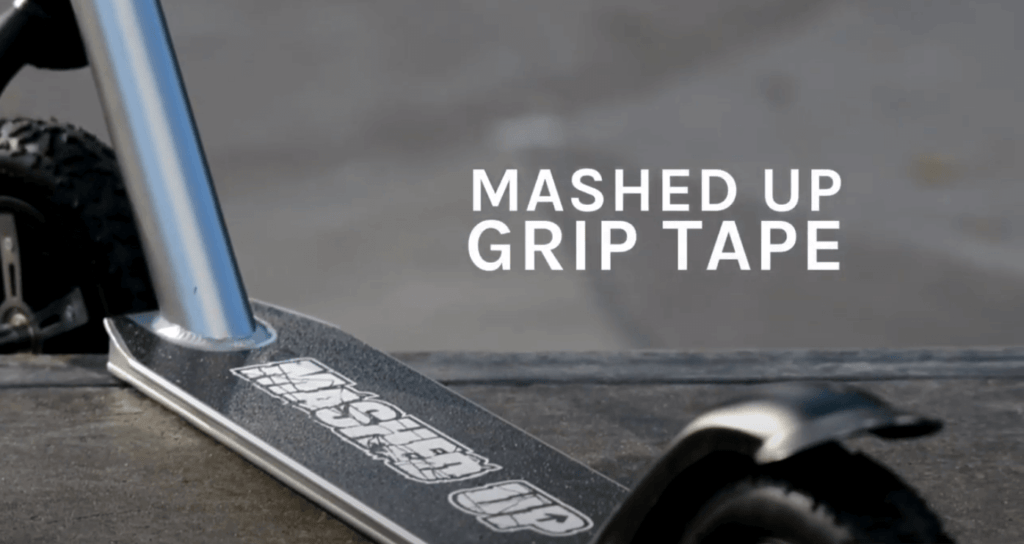 Where can I use my Dirt scooter?
Dirt scooters are good for all-terrain. However, they are especially good for people that want to ride off-road on dirt trails, in forests, or over grass.
Our scooters are lightweight with a quality feel throughout. Abec-9 bearings make our scooters both strong and flickable.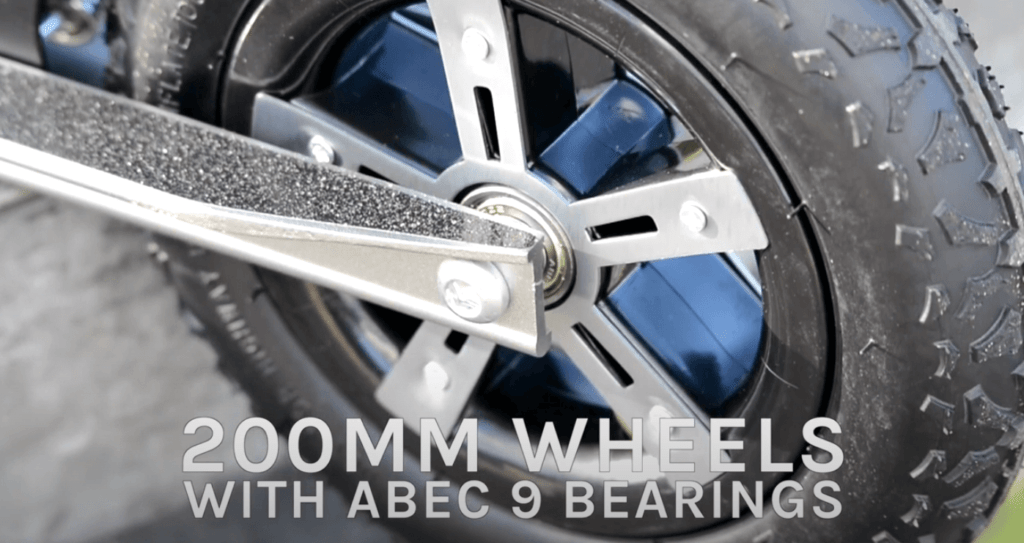 Features of the Mashed UP dirt scooter:
200mm wheels shred with 200-40 section off-road pneumatic tyres
Abec-9 bearings
Flat Y-Style Chromoly 470mm wide handlebar
CNC 3 bolt clamp
CNC headset
Re-enforced fork
100mm / 85A CNC Alu Core PU cast wheels
Steel stop brake
Max load 100kg
Deck size: 550mm x 100mm
Dimensions: L88cm x W47cm x H93cm
Net weight 5.8kg