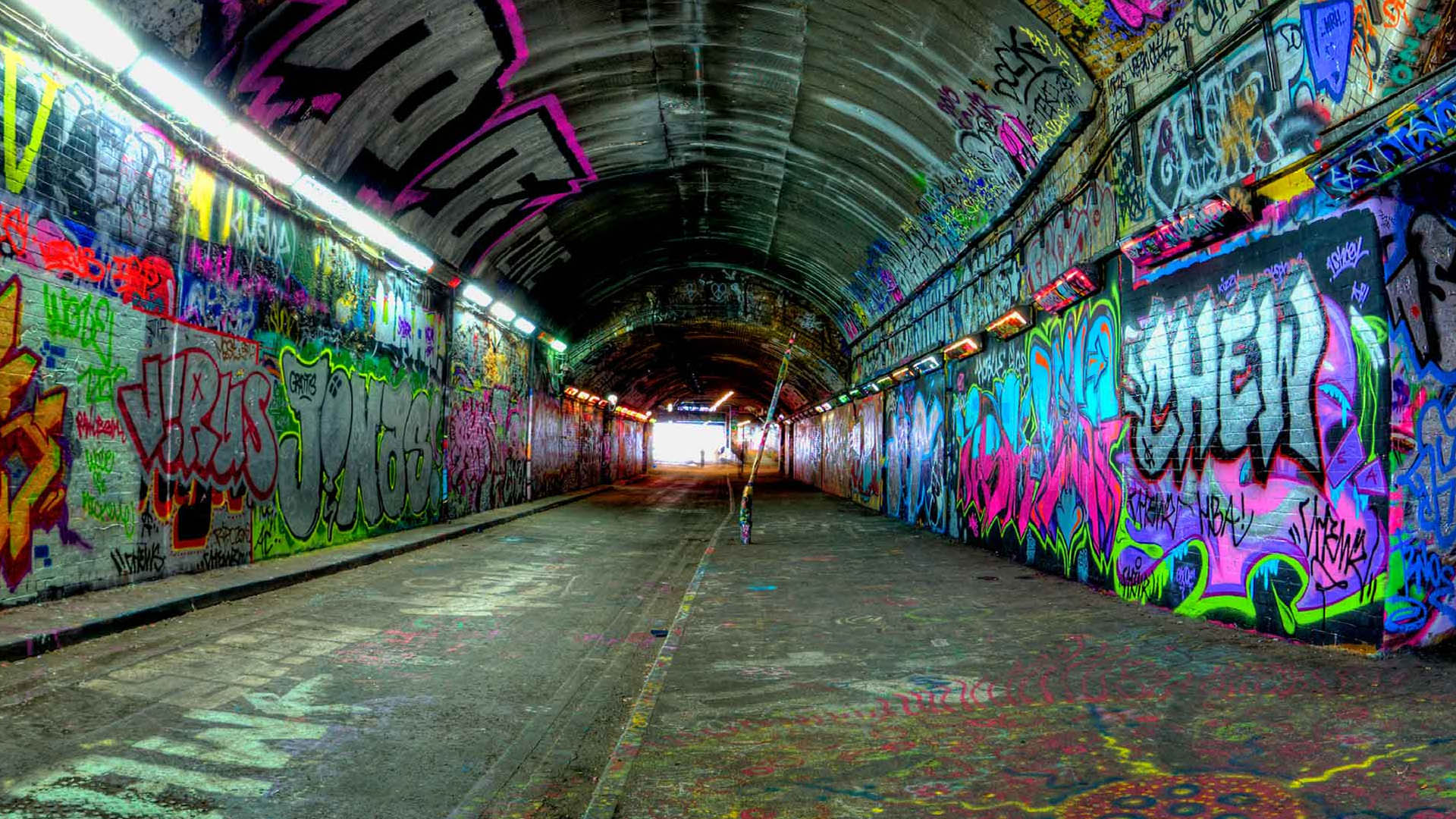 blog
It's Scooter Season!
With Winter well and truly behind us, here at Mashed UP HQ, we're looking forwards to Spring and Summer which can only mean one thing… It's scooter season! So why not start your scooter season off with a bang and get a brand new Mashed Up scooter. In case you've forgotten us, we thought we'd …
Mashed Up News
Welcome to Mashed Up Scooters! Grab a cuppa and stay a while.